New Year's resolutions: A book challenge
11 January, 2016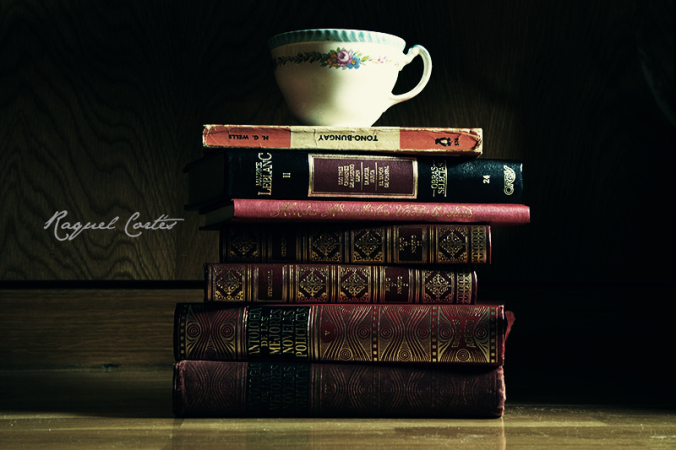 As we are sure you have already noticed, in Komorebi we are "bookholics".  We aslo follow several websites where they review and recommend you books and this is why one of our New Year's resolutions had to include books. The challenge we want to propose you is inspired in Librópatas's book challenge for 2016, though we have changed some of their suggestions.
This is our challenge:
A book by the favourite writer of your favourite writer.
A book by an asian writer.
A book published before 1900.
A epistolary novel.
A book by a new writer or a self-edited book.
A book you have at home but you haven't read it yet.
A science fiction classic.
A book about time travels.
A graphic novel.
A book written by a feminist or about feminism.
A book read by Rory Gilmore (main character of the show Gilmore Girls).
A book published  in 2016.
And this is our challenge. We've decided to built a list that incluides a book a month but it can be extended.
So, let's read!!

You May Also Like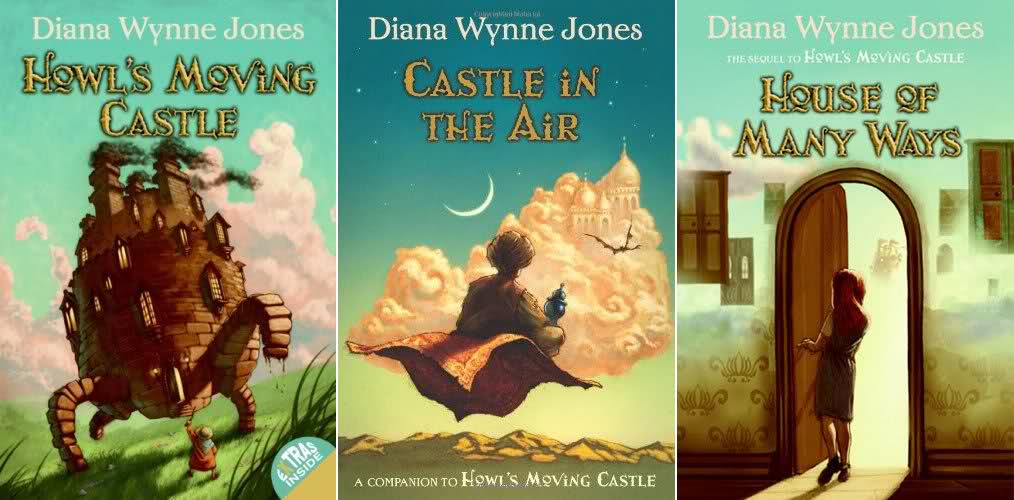 14 April, 2018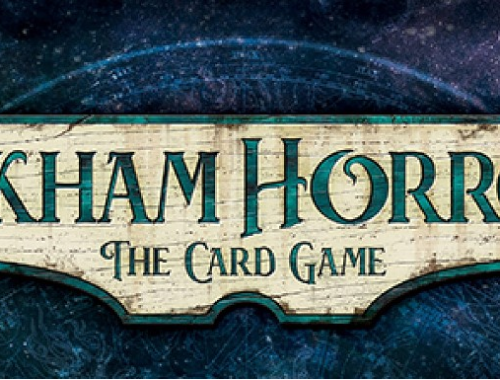 27 May, 2020

17 September, 2017