Han Gong-ju
22 January, 2016
"Han Gong-ju" is the name of a south korean movie released in the UK by Third Window Films (sorry, I didn't find out if it is out in the States). I quite like Asian movies and, though I haven't watched classics like "Seven Samurai" directed by Akira Kurosawa. Every time I find an asian movie that addresses a social issue I need to watch it and that is what happened with "Han Gong-ju".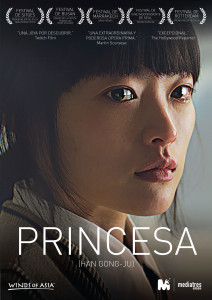 The first thing I noticed about this movie was its cover (this one here is the Spanish cover but the same one can be found in the British version). You may think that this photo is nothing special but I think it is able to convey feelings like melancholy or sadness in a way it frankly impresses me.
The story behind this movie is the story of Han Gong-ju, a South Korean girl of 15 who is forced to start a new life in a new high school far away from her family. But the question is: why is she in that situation? We don't really know, at least at the begining of the movie. What we know is that something happened to this girl and that the way she behaves, her sadness and her anger, makes us to question ourselves about her innocence or her guilt with respect to what happened. Is she just a traumatized victim? or is she guilty about a horrible crime? That is what this movie tries to figure out.Through the film we learn more things about Han Gong-ju's life and we start to understand why she became the way she is and how she reached that point. I don't want to spoil anything else to you because it really is worthy watching.
"Han Gong-ju" is the first movie directed by Lee Su-jin and the main character is played by Korean actress Chun Woo-hee. It has obtained outstanding international recognition and it has won several awards such as: Citizen Reviewers' Award in the 18th Busan International Film Festival, Tiger Award in the 43rd International Film Festival Rotterdam, Golden Star in the 13th Marrakech International Film Festival or Jury Prize, Critics' Prize and Audience Award in the 16th Deauville Asian Film Festival .
And this is the end of this post's fictitious, because the plot of this movie is based on a true story or more accuretly inspired by a true story. Of course, it didn't happen exactly as it is told here but the main facts that made this case a special one are described in this film.
As you can guess, everything I'm going to tell you after this paragraph will contain spoilers so if you haven't seen "Han Gong-ju" yet, I recommend you to stop reading here.
And now we begin.
---
—————- SPOILER ALERT —————-
---
As I mentioned before, "Han Gong-ju" is inspired by the story of a South Korean high school girl who was raped by 44 teenagers over the course of a year. And this is what happened:
In June 2003, Choi (it seems to be the girl's real name) began to to with Park (one of the rapists and main executor of the events). She was 14 at that time and he was 17.
In January 2004, Park tells Choi that he wants to meet her so they decide to meet in Milyang, the village where he lived. Once they are together, Park hits Choi with a metal bar. After leaving her unconscious, he calls his friends so they help him to take Choi to an inn where he and 11 of his friends rape her.
Park records the rape and threatens Choi with spreading it in the Internet if she doesn't obey them. This video and the fear for the execution of Park's threats, makes Choi unable to tell to her family or the police what happened to her.
Park and his friend, usually a group between 7 and 10 guys, keep on calling Choi and making her go wherever they are to rape her. They even torture her with sexual toys and they also ask her to bring her little sister (12 years old) and her cousin (15 years old) so they can mug them and rape them.
Choi's life was already hard before all of this. Her parents were divorced and she lived with her alcoholic father who beat her. Due to all this stuff, the girl tried to kill herself swallowing 20 sleeping pills. After two days unconscious, she woke up in a hospital where she began to receive psicological treatment. After several suicide attempts, her aunt convinced Choi to tell her what was happening to her and, after that, she told Choi's mother the whole story.
Once Choi's mother reported what had happened to the police, problems with the investigation began to appear. She requested to the police that her daughter's identity were protected but this was ignored and her personal data were released to the media. She also requested that her daughter was taken care by a policewoman but Choi had to tell her story to a man who asked her questions such as:
"Are you sure you didn't seduce them first?"
"You realize you ruined Milyang, right?"
As you can see really sensitive questions for a girl who's been repeatedly raped…
Due to the fact that Choi's identity hasn't been properly protected, some relatives of the accused found her and said terrible things to her trying to make her the guilty one.
During the whole legal process, Choi's father reached a monetary agreement as compensation with the assailants and forced her daughter to sign it without telling her what it was about. It was a compensation of 50 millions wons (approximately 39000€) for a year of gang rape by 44 different men.
Out of the 44 students involved:
10 were indicted (7 imprisoned).
20 were transferred to juvenile detention halls.
14 were let off on settlement.
Nowadays, none of the has a criminal record and they are studying in college or living normal lives as members of the society. Choi's father wasted the 50 millions of wons and died due to his alcohol addiction.
Choi moved to the outskirts of Ulsan with her mother but because of the visits she received in high school from thef parents of her rapers, she couldn't to complete her high school education.
In my opinion this case is horrible. There's not only a girl raped which is atrocios, but the perpetrators where teenagers or young adults who didn't feel guilty about what they did… And then we have the police… They show a total lack of sensitivity and empathy and high levels of machismo… How can you ask a victim of rape if she had seduced the guys first? But, even if she had done that they wouldn't have the right to do what they did. How can a society keep thinking that?? I can't understand it.
Just in case you want to check, I got all the information in this website:
http://netizenbuzz.blogspot.com.es/2014/12/pann-movie-han-gong-ju-scandal-based.html
thecat
You May Also Like

17 September, 2017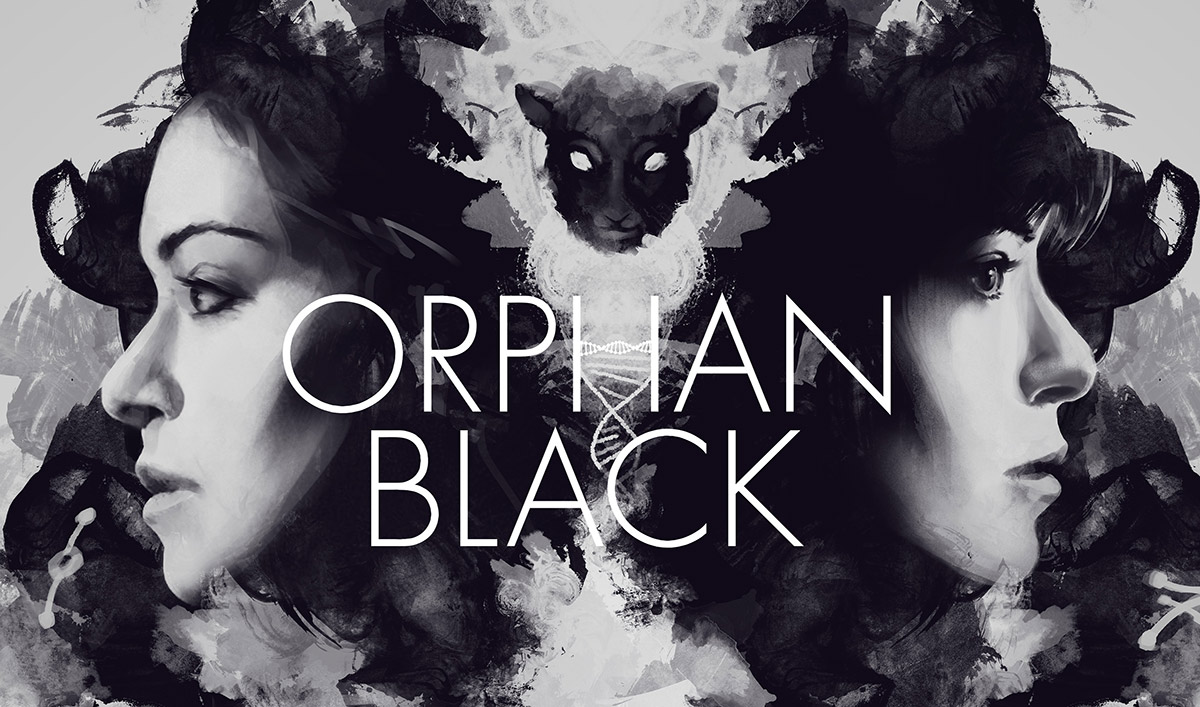 5 November, 2017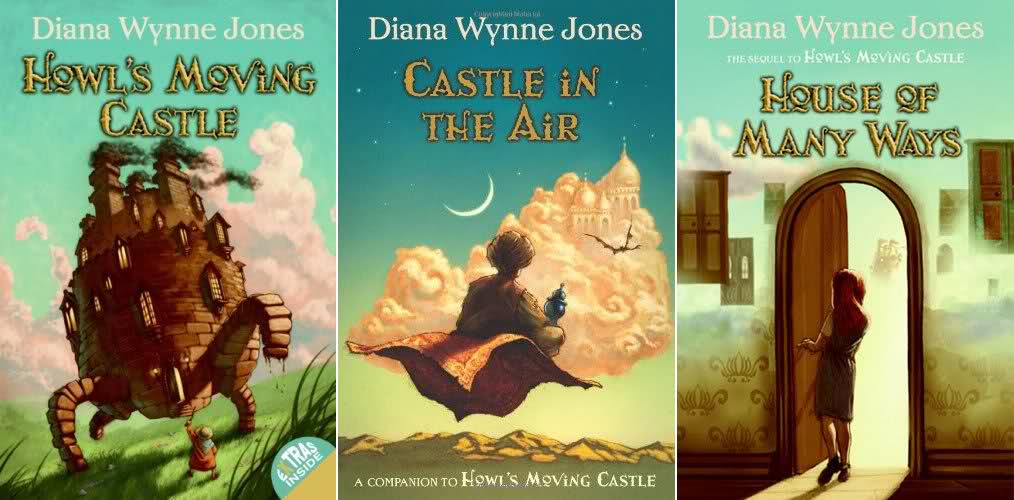 14 April, 2018