The Book Challenge: 2.- A book by an Asian writer
4 April, 2016
Actually, the book I wanted to read for the Book challenge in the category of Asian literature wasn't actually the one I finally read… At first I thought about finishing once and for all "Norwegian Wood" by Haruki Murakami, later I thought about "The tale of Genji", which is waiting for me for many months now, but I don't even know how nor why the one that got into my challenge list was someone completely different.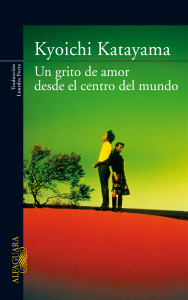 I might say that it was the book that chose me and not backwards, because of the curious way I started to read it, as I have no idea how "Crying out love, in the center of the world" showed up in my Kindle.
The story of Kyôichi Katayama is pretty melancholy, one of those beautiful stories filled at the same time with a sadness that sometimes exceed ourselves. Sakutarô, the main character, tells in first person the story of his relationship with Aki, of how their friendship was being shaped until it went beyond death and time. The novel is very well told, with an easy and direct structure, with some time leaps that make us see the action in perspective; personally I think it's one of those books that didn't get you hooked in the first time, until you discover yourself half-read and couldn't put it down.
Originally called Socrates in love, the novel by Katayama, 世界の中心で、愛をさけぶ Sekai no chûshin de, ai wo sakebu in its original Japanese, has been adapted to the big screen, a TV show (or dorama) and even a manga. From its publication in 2001, it's one of the Japanese books more translated.
And you? Have you read it? Share your thoughts in the comments 🙂

You May Also Like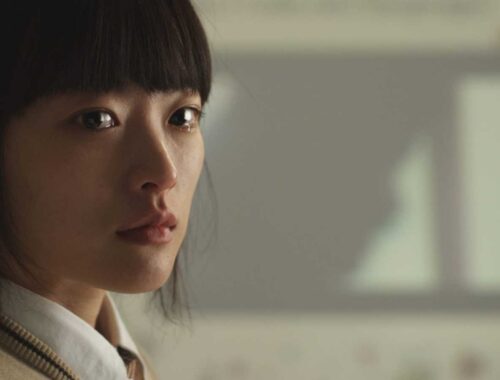 22 January, 2016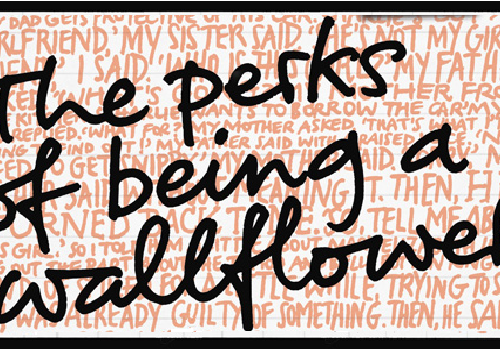 17 June, 2020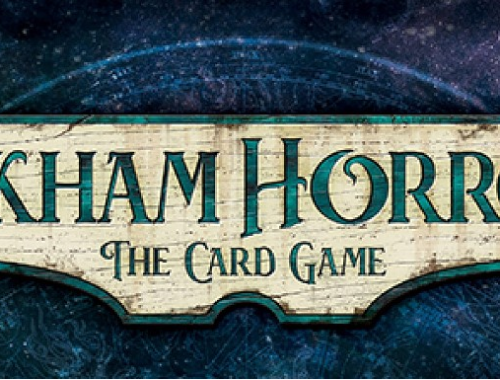 27 May, 2020