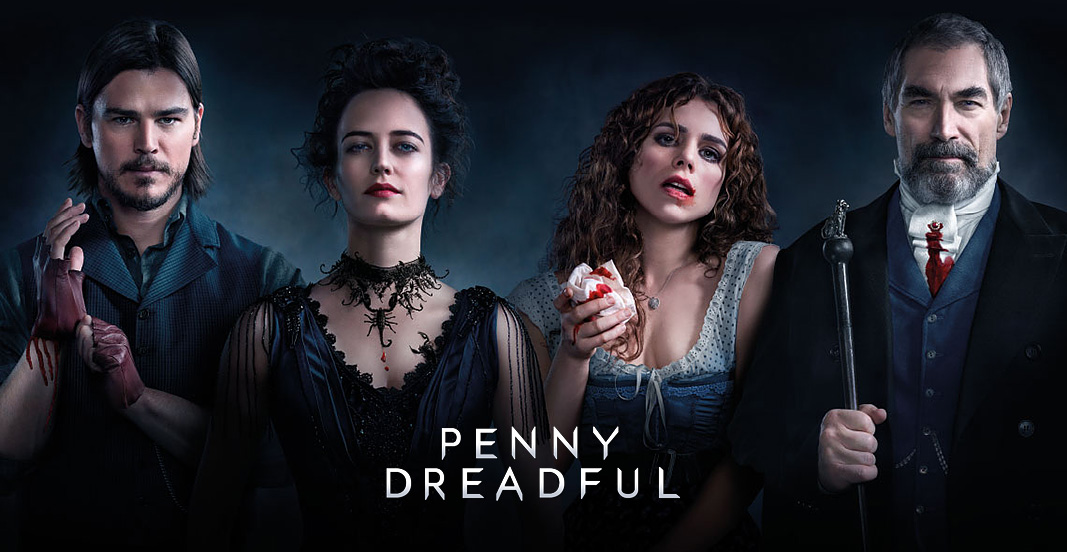 Penny Dreadful or how to destroy a show in its last season
25 July, 2017
Penny Dreadful is one of those series which doesn't reach a big mass of people (at least here in Spain) even when it has wonderful actors, amazing settings and a breath-taking script. This may be due to the weird mixture of mythical creatures and literary characters that are part of the story but in its three seasons Penny Dreadful hasn't got the amount of viewers that it deserved.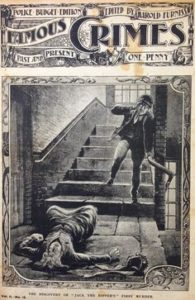 The name of this series was taken from a  type of sensationalist publication which was sold in UK in the 19th century. This publication were aimed to young males and contained stories about gothic thrillers, criminals or supernatural entities.  Each of these 'magazines' costed one penny and that's why they were called penny dreadful, penny horrible, penny awful or penny blood.
This series tells the story of Vanessa Ives, role played by Eva Green,  an unconventional woman who is ahead of her time. when her story begins she and a gentleman called Sir Malcolm Murray, Timothy Dalton, are trying to find Mina Murray, Vanessa's best friend and Sir Malcolm's daughter. To help them Sir Malcolm recrutes Ethan Chandler, an American man of action played by Josh Hartnett, and Victor Frankenstein, a doctor obsessed about creating life played by Harry Treadaway. But Dr. Frankenstein is not the only literary character, Dorian Gray (Reeve Carney), main character from Oscar Wilde's book 'The picture of Dorian Gray', will also join these characters at some point.
Though this mixture of character can be seen as weird, they clip together due to the amazing scripts of its two first season (I can't say the same thing about the third one which, in my opinion, gives a crappy ending to this great series) and the wonderful job of the actors mentioned before and that of Billie Piper (Lily, Brona Croft), Patti Lupone (Joan Clayton, Dr. Seward) and Rory Kinnear (The Creature, John Clare), one of the best characters in this show.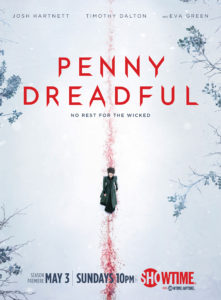 Penny Dreadful is placed in the Victorian London so it gives it a mistery touch which makes it perfect for a horror/mistery show like this one.
From my point of view, seasons 1 and 2 are amazing: they have a breath-taking script, well defined characters, nerve-wracking episodes… However, this changes in the third season. Episodes become slow, a couple of the main characters do a 180 degree turn which doesn't make sense, plots are closed in an unexpected quick way… So, if you decide to give this series an opportunity (which I highly recommend), you can just watch seasons 1 and 2 and ignore the third one…
But Penny Dreadful's story doesn't end with the TV show. In 2015, the british publishing company Titan Books announced a graphic novel based on this series and written by the executive co-producer Chris King and writers Krysty Wilson-Cairns and Andrew Hinderaker, which was published in May of 2016. In addition to this, in October of 2016, the release of a new series of graphic novel was announced. It will be published through 2017 and the story takes place six months after the TV show's finale.
As usual here you have its trailer.
thecat
You May Also Like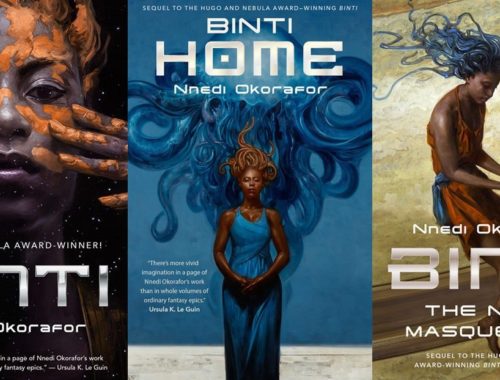 10 June, 2020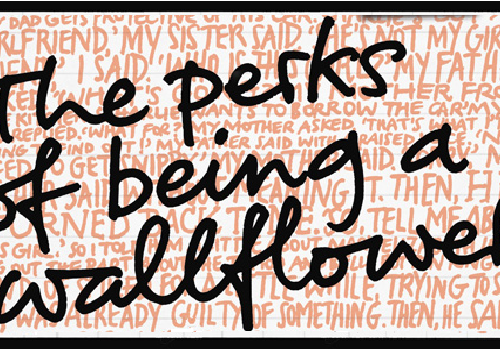 17 June, 2020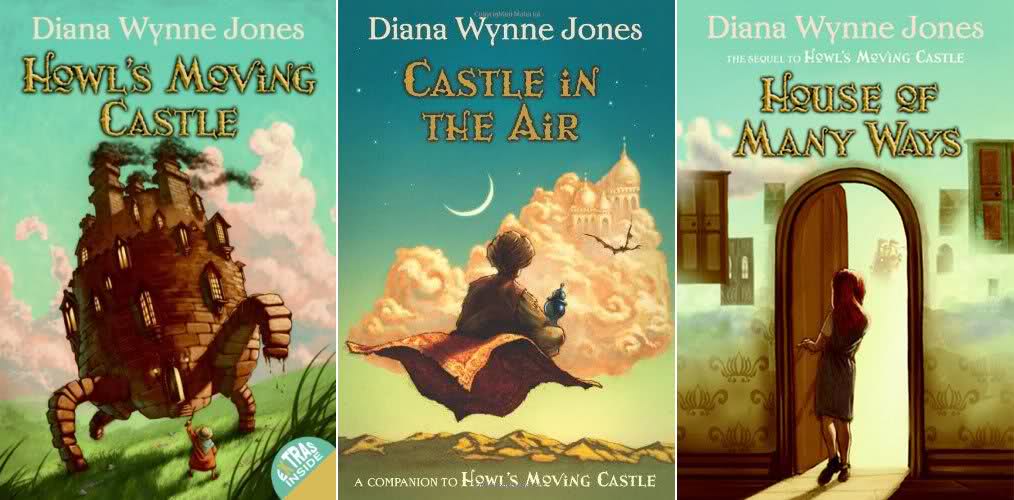 14 April, 2018