The Ministry of Time
13 April, 2016
Hey guys! It's been too long since my last post, I know… Sometimes life gets really busy or you don't get cool ideas to write about. Buuut I think (or more like hope) that that time has ended and I can come back to Komorebi without delay.
 And after my speech (a cool one if you haven't noticed, though not an original one), I wanna talk about a Spanish show we are crazy about in Komorebi Birds. Its name in Spanish is 'El Ministerio del Tiempo' which translates to The Ministry of Time I guess (or The Time Ministry). I don't think you'll have heard about it if you're not living in Spain or at least speak Spanish but right now I should say that it is one of my favourites shows.

'El Ministerio del Tiempo' is about how Spain has a secret Ministery which is in charge of taking care of Spanish history. And how do they do that? Because they control several time doors that take you to diferent times and places of the Spanish History. The thing is that every country takes care of its own history so they can only travel to different places and times of their own borders (convenient isn't it).
The show starts with the recruitment of a new time patrol by the Ministry of 2015/2016. In the pilot we can see how Alonso de Entrerríos (actor Nacho Fresneda) is in a 16th century prison waiting to be executed. He was born in that century and fought as a great soldat in the battle of Flandes in 1569. After he has said goodbye to his wife and he's ready to be hanged someone tells him he can be saved but he has to give up his family and lifestyle and start working in a weird place called 'El Ministeio del Tiempo'. He naturally agrees to do it.
 The second person recruited, and the boss of this new patrol by the way, is a girl called Amelia Folch (actress Aura Garrido). She is a college student from the 19th century. In fact, she is one the first female college students in Spain and she is from Barcelona. Amelia is an intelligent woman who likes to learn and puts her studies and her acquisition of knowledge before her parents' desires of seeing her married. She lives in a time where women can't be independent and need to get married at a certain point of her life so sometimes she feels out of place in her own time. It can be said that the Ministry saves her and sentences her in a way.
The third member of this patrol is Julián Martínez (actor Rodolfo Sancho). Before working for the Ministry, Julian was a nurse in Madrid in the 21st century so he is the only one who belongs to the present. He is the doctor of the patrol and a really funny guy (he can make you laught like crazy with some of his comments). He misses terribly his wife who died in an accident some time before his recruitment.
So they are our main characters and with them we will live a lot of adventures in different ages and will meet great historical characters like the writer Lope de Vega or Napoleon while they discover things about their own future (Remember Amelia and Alonso travel to the future to work in the Ministry) and try to preserve the history as we know it. My favourite one is Velázquez (such a great actor Julián Villagrán) so in love with himself and his paintings.
This show is running its second season in Spain right now. The first one with 8 episodes run between the 24th February until the 13th April of 2015. That season created a huge amount of fans who call themshelves "Misnistéricos" and who took controI of the internet and spread their passion about this show. The second one is going to have 13 episodes divided in two blocks (a first one of 8 episodes and a second one of 5). The just finished the first part of the second season and I can't wait to see the second one (which will start in a few weeks).
The show was created by Javier Olivares and Pablo Olivares (who died before the first season was finished) and they also wrote some of its best episodes.
I hope this show catches your attention! Here is their facebook page just in case you want to check it out (sorry just in Spanish). And let me know what you think about it 😉
thecat
You May Also Like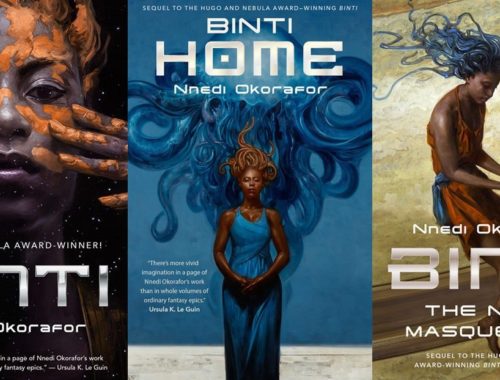 10 June, 2020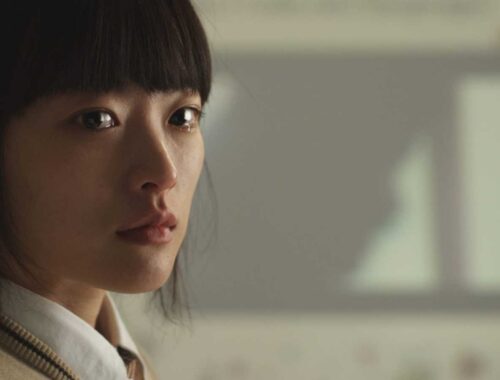 22 January, 2016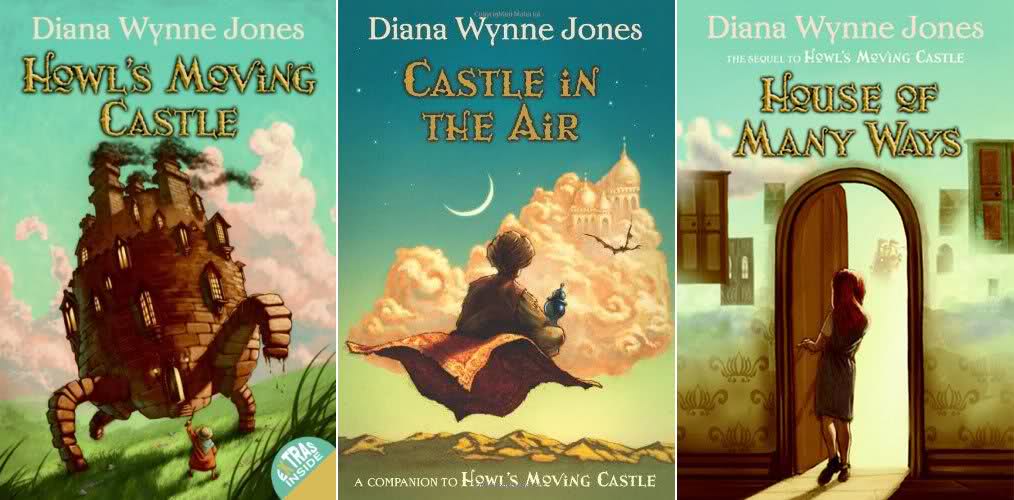 14 April, 2018