Museo Sorolla
4 January, 2017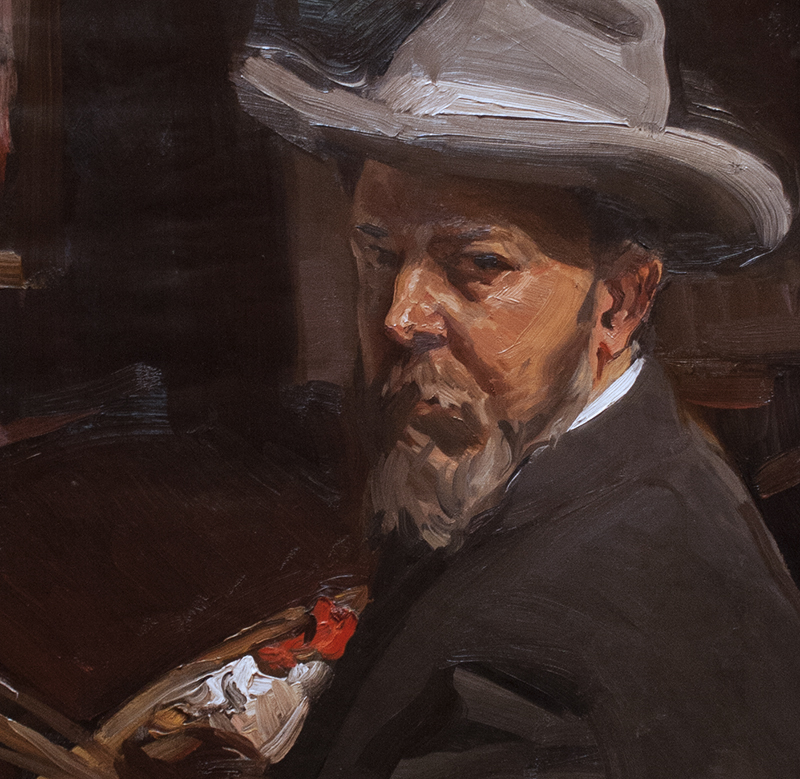 Situated one step away from Paseo de la Castellana, in Paseo del General Martínez Campos, number 10, we can find one of the most beautiful museums in Madrid: Museo Sorolla. It's one of those museums small in area but huge in content that usually are unnoticed.
I must confess that it took me some time to visit it, but the waiting was worthy. Situated in Chamberí District, between the metro stations Iglesia, Rubén Darío and Gregorio Marañón, the mansion stands out amongst serious buildings and offices. The moment you cross its door we meet ourselves in a wonderful garden planted by Joaquín Sorolla himself to remember his home Valencia; formed by fountains, trees and a space with tables and chairs to rest from the visit, it seems we leave behind the hustle and bustle of Madrid.
Joaquín Sorolla y Bastida (Valencia, February 27th 1863 – Cercedilla -Madrid-, August 10th 1923), lived in this house from 1905 until the end of his days, and today we have the pleasure to enjoy it thanks to the legacy of his widow Clotilde García del Castillo, who transferred the property and all its belongings and works of art to the State. Even though it is in a centric area of Madrid, in the time of Sorolla this area was most likely the outskirts, so it's not very surprising the scale of the house or its garden.
The building is divided in two floors and it's home to oil paintings and sketches, furniture and other personal objets of the painter. The museum holds a permanent collection in the ground floor and temporary exhibition in the upper floor, until January 19th 2017 it can be seen the exhibition "Sorolla in Paris" with the pieces that marked his international career.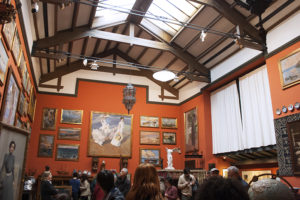 The Sorolla Museum is one of those spaces in which it is worth be lost, in its corners and details, not only Sorolla's paintings are amazing but it's also quite enjoyable seen his books and objects, elements that make us peek in his life as seen from a small hole through time and space. We can almost imagine Sorolla painting in the studio, with that light coming from above, or wandering in the garden, enjoying social parties in the amber sofas, or just watching life coming by from the upper windows.
The visit is completely worth it, and even though I went in a rainy and cloudy day that made the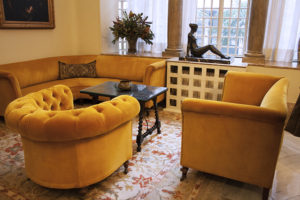 garden pale, I was quite happy. Mostly because it is one of the few museums where it's allowed to take pictures (without flash, of course). Given its peculiar space, there isn't a pre-established route to the visit, which makes the wandering in the rooms quite enjoyable (and highly recommended)
This museum is part of a project by the Ministry of Culture called "5 museums, 5 houses", that wants to bring these house-museums closer to the general public that usually got swallowed by the big and famous. These five are: Museo Cerralbo, with its spectacular Ballroom, Museo del Romanticismo, one of the museums with more activities for children, Museo Lázaro Galdiano and Museo de Artes Decorativas, these last two on my list of visits for 2017. These five museums are part of a ticket that for 12€ and within 10 days are possible to visit. In this website is all the info.
But if you just want to visit the Museo Sorolla, the tick is just 3€ (1'50€ reduced), free on Saturdays from 2pm and Sundays, and also on presentation of credentials (unemployed, disabled, students…), which is very well price in comparison with other institutions. The opening hours are from Tuesday to Saturday from 9.30am to 8pm and Sundays from 10am to 3pm. You can find all the info here.
And if you want to make wider your cultural day, you can always visit the Museo Lázaro Galdiano, just 10 minutes walking, or have a coffe at Pancomido Café (calle Zurbano, 50). A great plan to spend an amazing weekend, no doubt.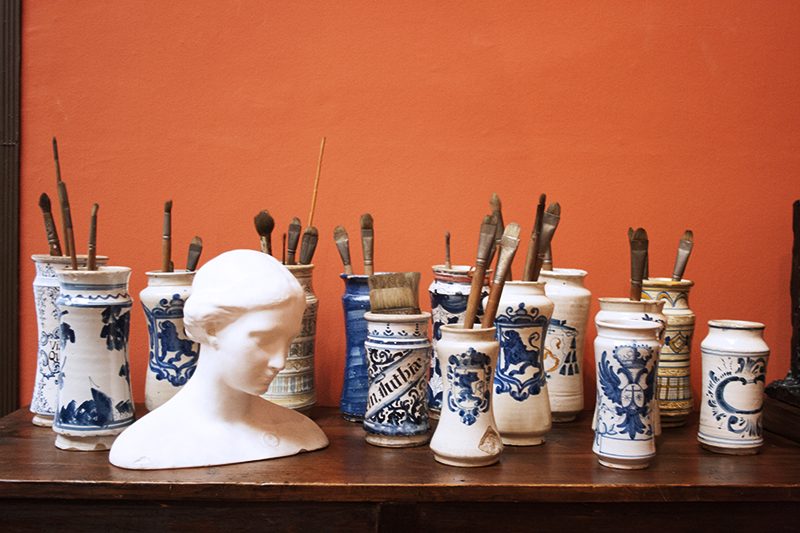 You May Also Like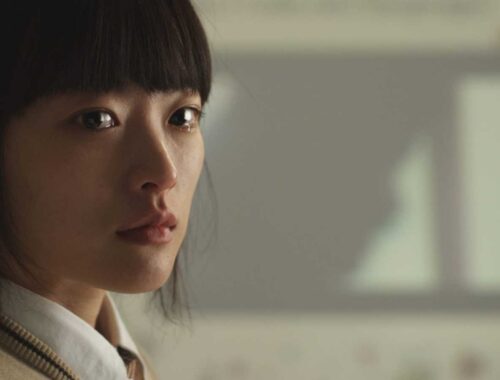 22 January, 2016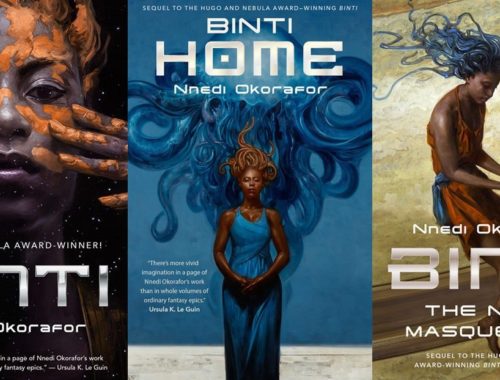 10 June, 2020