Books' Night
21 April, 2016
Denying it could be a complete contradiction. It'd be almost as denying myself. Here it goes: my favourite day of the year is Book Day. That's it, I've said it. Not even my birthday (although it's really close on the ranking), but book day, just like that. The thing is I also have my own tradition: every April 23rd I look, look again, search and finally buy a book (at least). From me to myself.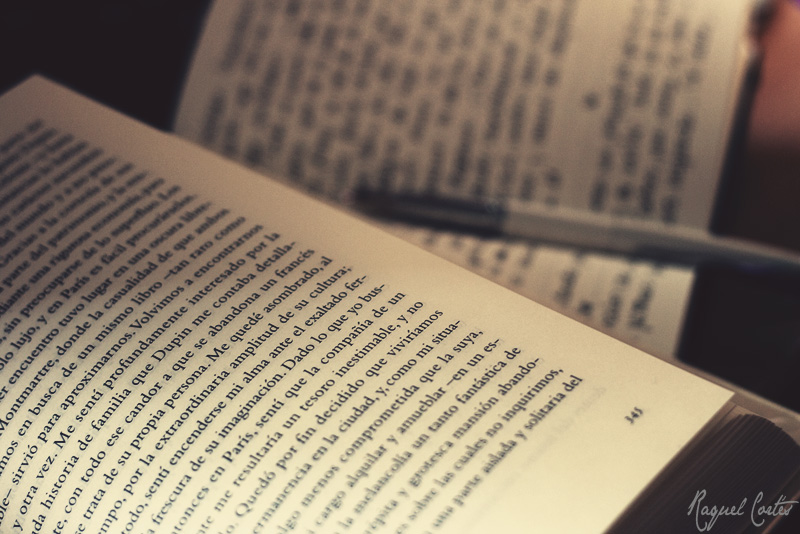 Recently my happiness is even bigger, as in Madrid it's held something called Books' Night, with different activities about these wonderful and magical objects full of words, drawings and dreams. Even though it seems absolutely promising, the truth is that it has had (and still does) its ups and downs; given that it's a date fixed beforehand, every year the day of the week changes, so, if it's Tuesday, the activities are drastically limited because of that strange believe that only Friday and Saturday are due to cultural and leisure activities (ok, there's not too much time any other day). So, this year, and although Book Day is on Saturday, from some point in the Comunidad de Madrid universe it was decided that Books' Night was going to be on the day before, meaning: tomorrow April 22nd.
In this edition it seems that the organisers got their act together regarding the offer of activities, which is fantastic and complicated at the same time, as I don't have the lovely art of ubiquity. But hey this is not a complaint. I'm more than happy, elated, to be able to choose among all that many and great activities. In this link (sorry, only in Spanish) you can download in pdf the programme; I have mine all signed with cross in the things I want to see.
By the way, do you know which book are you going to give? I haven't decided yet…
You May Also Like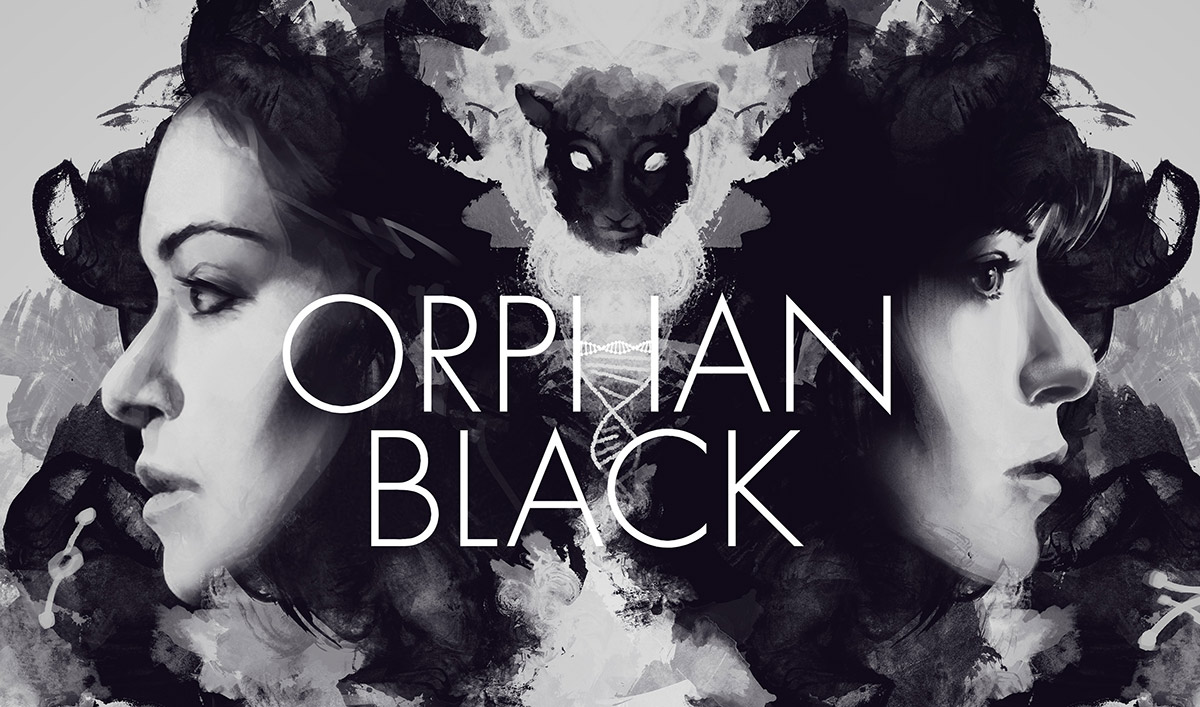 5 November, 2017

17 September, 2017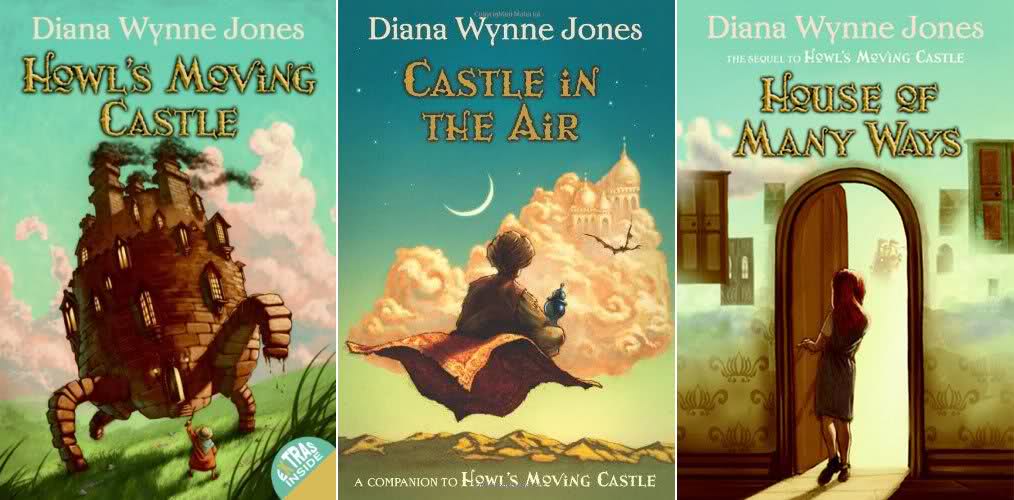 14 April, 2018