Ode to a handwritten letter
22 September, 2015
With all this techology stuff, the act of handwritting is being limited to its most minimal existence, even more the fact to write and send letters. Until a few years ago, what was an important way of communication to get in touch with those who were far away, now it's considered something unusual (and depending on the interlocutor, even prehistoric). The free-of-charge (even though the stamps aren't that expensive) and the immediacy of the e-mail have killed the romanticism of writing, and receiving, letters.

I won't deny that I love everyting that has to do with that romantic, retro, vintage, weird or whatever-you-want-to-call-it past: analogue cameras, typewriters, using a fountain pen to take notes, or yes, sending letters. To me, the fact to write a letter is not just writing, it's also thinking, thinking about what I want to say and how I want to say it, it's customizing the letter according to whom will receive it. To me, it means putting a piece of myself in each letter and each little drawing. Even in the envelope decoration.
In a word: I love to write letters. But the question that remainded was "and with who do I exchange letters?". The website (and movement) of Postcrossing gave me the solution; I don't even remember how I got to know it, but I love I did. Taking as a reference its sister Bookcrossing, Postcrossing involves cross references of users to send postcards. Its strenght of the website is that those users don't know each other. Randomness in its finest! : we don't know when, from who nor from where we are going to receive a postcard. That magical feeling while opening the letterbox?? Yes, thanks.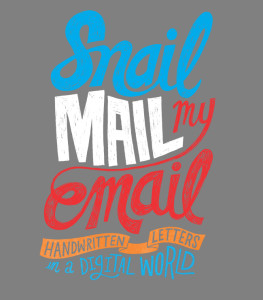 There are other proposals, such as the Snail Mail My Email, which consists of handwritten e-mails written by volunteers all over the world that they receive in their website, then those handwritten e-mails are sent to their original addressee. Cool, ha? There are some examples on their web, both handwritten e-mails sent and received, and you can also sign up for their next edition, which is, by the way, during the week of 9th to 13rd November.
Another web that I've used is Snail Mail Ideas, where we can find pen pals or write our own ad. It also has a gallery created by users' photographs of envelopes and letters, some of them are really work of art in imagination and patience.
So, no more excuses: dust off your fancy pens, take a piece of paper and write.
You May Also Like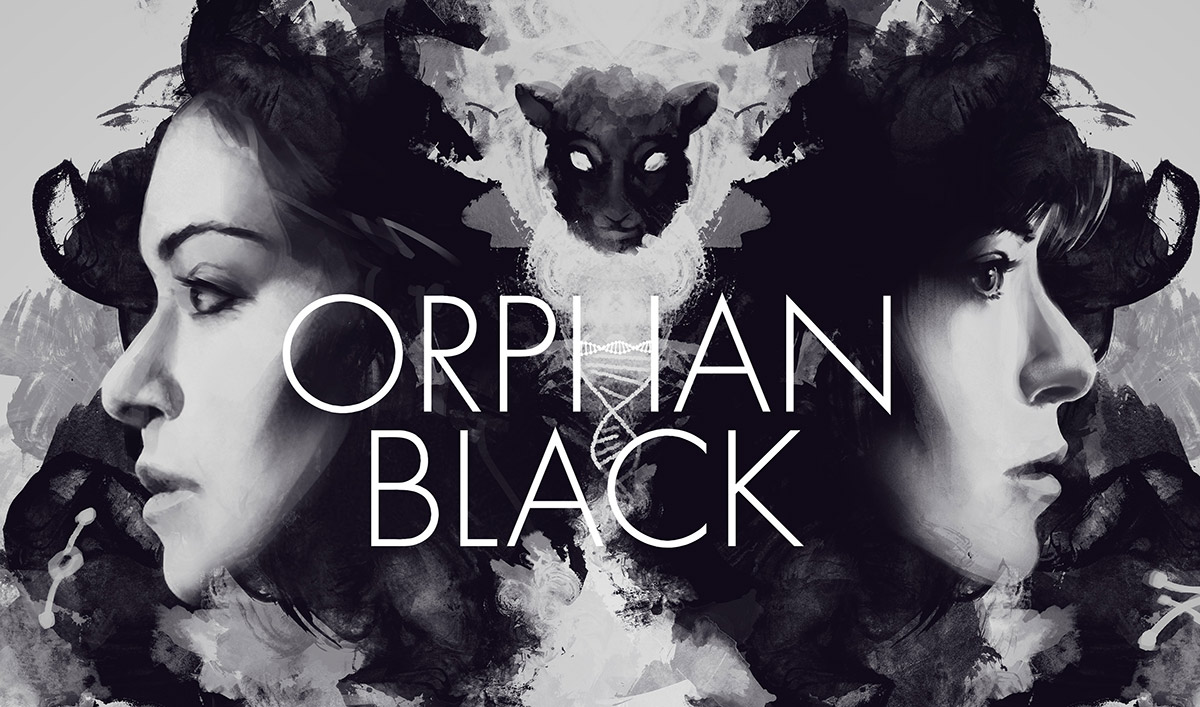 5 November, 2017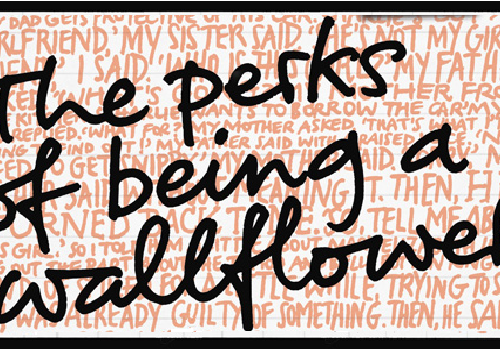 17 June, 2020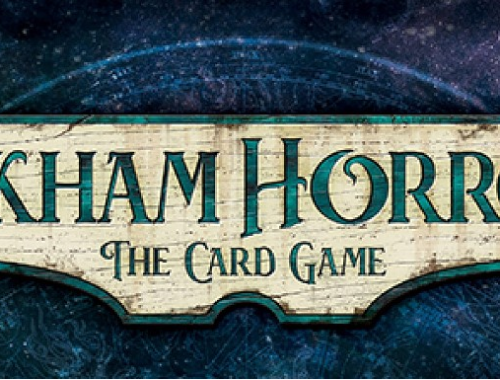 27 May, 2020