Lost & Found market
6 October, 2015
Just as we wrote in our last post (sorry, only in Spanish), this last weekend the second-hand market Lost & Found has took place in the Cultural Centre Conde Duque's patio.
The experience has been amazing, there were a lot more of people than in the last edition and also more dauntless sellers willing to get rid of their belongings so they can be useful to other people.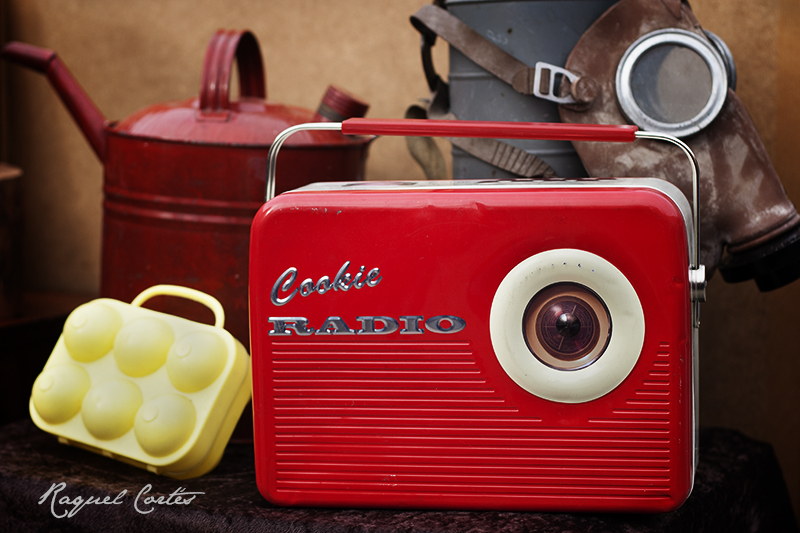 What did we find? Honestly, almost everything. Although there were a lot of clothes, we also found some other things, such as the radio in the photograph, cameras (more than I expected) and even a street sign!
One of the things we noticed is that in this market there weren't only stands from vintage or second-hand shops as we expected, but also stands that belonged to group of friends who had decided to sell some of their stuff just because they didn't want those things anymore or because they needed the money. They were selling clothes, necklaces, books, … and we loved it!
Shopping wasn't the only thing you could do there. There were several foodtrucks where you could buy a beer, a hamburger or tacos and you could sit around there in the sets of tables and chairs that were around these trucks. The feeling of having a beer surrounded by these pretty little "shops" and listening to the music the DJ was playing was awesome. So we highly recommend it.
It's a really interesting market, in constant change given its nature. We are eager to see the next edition in Madrid, and maybe we could try to take part.
Photographs: Raquel Cortés
You May Also Like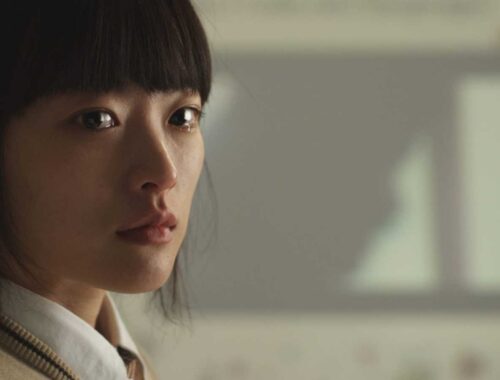 22 January, 2016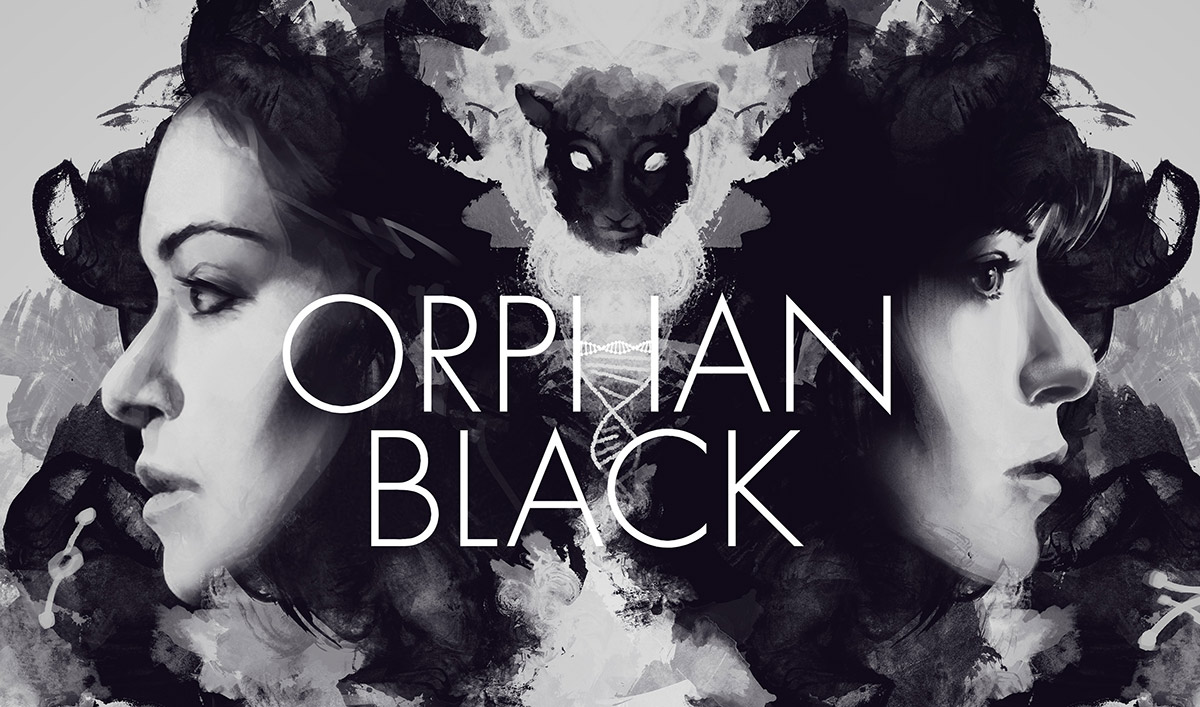 5 November, 2017