PHotoEspaña 2016
6 June, 2016
Last Wednesday, June 1st, PHotoEspaña 2016 started, even though some of the exhibitions that are part of the festival have later opening dates. For photography lovers (amongst I'm included), this is one of the most expected moments of the year.

The festival in numers: since in the crazy times we live, we all suffer of an excessive passion for numbers, here they go some. The festival was born in 1998 with the purpose of showing the works from great national and international photographers; much has happened since then, but in 2016 the festival continues with the same proposal: show people great photographs. This year there are 22 official institutions and museums, another 37 from the off festival; together there are 64 exhibitions to enjoy. That's a lot of photography.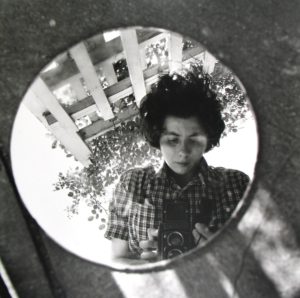 PHotoEspaña will be open until August 28th, however, my advice is to read carefuly which exhibits will close the earliest and which ones do you want to see no matter what, as the dates may change from one another. As for me, I've already seen one of them (of which I'll talk in another post) and I cannot wait the one of Vivian Maier to be opened.
To check the program, you can visit the PHotoEspaña website (although if you can manage to get a brochure-map that's even better and more clear, as I assume the organizers has forgotten to upload it to the web) and here you can find the promo.
Vivian Maier, Self-Portrait, Undated © Vivian Maier/Maloof Collection, Courtesy Howard Greenberg Gallery, New York
You May Also Like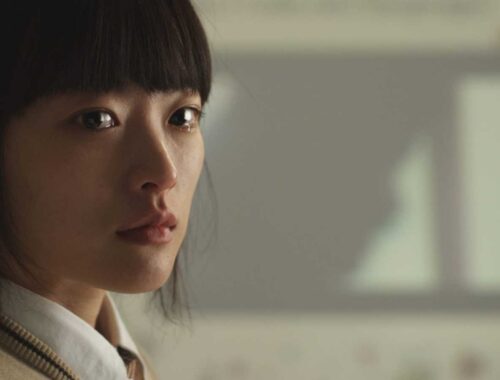 22 January, 2016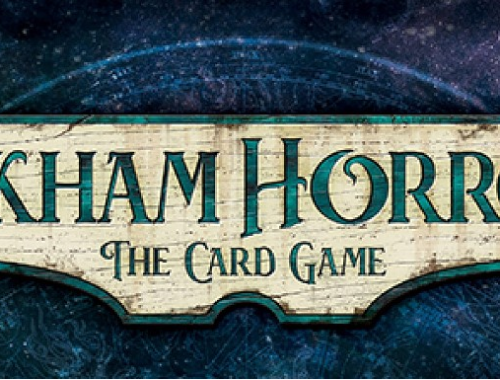 27 May, 2020