Cibeles de Cine – summer cinema
20 July, 2016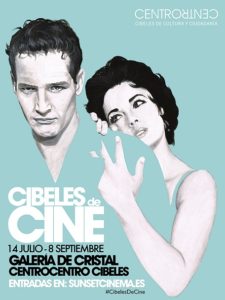 Does anybody miss a really good movie for a reasonable price? Well, if that is your case I might have an interesting suggestion because in a kind of secretive way (or I might be the only one surprised by this?), Sunset Cinema (as they say: the first company in Spain devoted to the production of cinematic events and pop-up.) has arranged what they call CIBELES de CINE .
But, what is this CIBELES de CINE? In fact, it is just a summer cinema installed (I'm guessing that every year ) in the Galería de Cristal of CentroCentro Cibeles whose entrance is in the main building in Plaza de Cibeles 1.
The list of movies we can watch in this "summer cinema" includes classic titles such as "Cinema Paradiso", projected on the 19th July at 22:00 (sorry guys, we are late for this one),  "Roman Holiday" with Gregory Peck, Audry Hepburn and Eddie Albert, (this one will be projected on July 24th so we still have time for this one) or "Cat on a Hot Tin Roof" with Elizabeth Taylor, (the amazing) Paul Newman, Burl Ives and Jack Carson, projected on July 31st at 22:00.
However, there are not only classics in this summer cinema. We can also watch more recent movies such as "Room", Brie Larson won her Best Actress' Oscar in 2015 with her portray of a girl kidnaped and locked away in this film (and yes, this film is based on the book with the same title that we talk about in a previous post – Room by Emma Donoghue ), "The Jungle Book", inspired by the Disney's classic of the same name, or "Mad Max: Fury Road", remake of the 1979 Australian classic. All of this without forgetting british comedies such as "Life of Brian" or "Monty Python and the Holy Grail"  by Monty Python.
There are two different showings in this Cibeles de Cine. First, there is a general showing from Monday to Sunday at 22:00 and whose price goes between 7€ (it only includes the ticket) andy 12,50€ (ticket + drink+ hot-dog or vegan alternative) and second there is the Cibeles Midnight Movies whose movies are projected Fridays and Saturdays at 00:15 and whose price goes between 9,50€ and 12,50€ depending on the drink you choose with your ticket.
The good news are that there are movies in their original soundtrack in addition to those dubbed in Spanish. So now we don't have an excuse to not going to the cinema this summer!
thecat
You May Also Like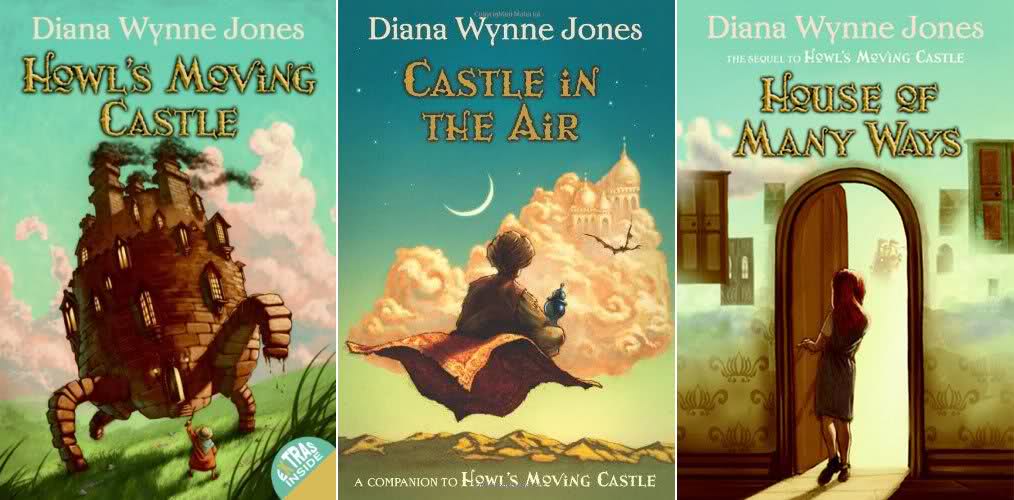 14 April, 2018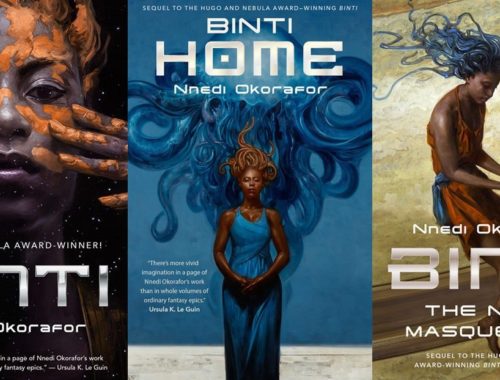 10 June, 2020