Vlogs or Video blogs (Part 1)
13 October, 2015
Some days ago, I was talking with a friend about what can be done in the field of the audiovisual production so they will make people notice these things and they can be used as part of a portfolio. The thing is that I don't really know about these things… but I really like learning new things and helping in what I can so I started to think…
Approximately a year and a half or two years ago. a new kind of Youtube channels appeared. The contents of these channels were short episodes (they have a length between 3 and 8 minutes) of their own adaptation of some works of classic literature. Usually, in these videos, is one of the main characters the one who tells their viewers about their life so we can know what is happening in the lifes of some of our most beloved characters such as Lizzie Bennet (heroine of Jane Austen's book "Pride and Prejudice") or Peter Pan and Wendy Darling (main characters of the classic "Peter Pan" written byJ.M. Barrie).

These Vlogs follow the main plot of the books they are based on but they also add some new elements that get the viewer hooked on them almost from their first episode. I guess one of their strong points is that they show you how these stories would be if they'd happen in our days which makes them really interesting.
The Lizzie Bennet diaries
"The Lizzie Bennet diaries" is the first Vlog I've ever found. It is based (as you're thinking) on the book "Pride and Prejudice" written by Jane Austen.
Lizzie Bennet is a 24-year-old girl who is trying to finish her studies and figure out what to do in the future. As in the original work Lizzie's mother is obsessed with marrying her daughters while her two oldest daughters think there are more important things than marrying. In this video blog, Lizzie tells her viewers (with the help of her best friend Charlotte) about her every day life. So, this is how we know about the arrival of two young men to the town where Lizzie and her two sisters (instead of five), Jane and Lydia, live. These two men are Bing Lee, a young wealthy man who is studying medicine and comes from the upper class, and William Darcy his best friend.
In my opinion this is one of the best adaptations that I've ever seen. The company responsible for this one is called Pemberly Digital (nice name, rigt?) and they have released a DVD which contains every single episode of this show and a book based on them.
Here is their  youtube's channel so you can enjoy it.
Emma Approved
So after the success of "Pride and Prejudice" (or "The Lizzie Bennet's diaries"), it was "Emma"'s turn "Emma" is also another work from Jane Austen and as many of you'll know Emma is an upper-class lady who lives in a big house with her father and her governess, Miss Taylor. The story begins with Miss Taylor and Mr Weston's wedding and at that very moment, as she claims she is responsible for that union, Emma decides she should help more people to meet their future partner, though she decided long ago that she isn't gonna marry ever. It is after this wedding when she meets Harriet, a young girl who lives in a girl's school and whose origin is unknown even for her. It is then when Emma decides to "educate" Harriet and get a husband worthy of her (or a wealthy gentleman withe a higher position than her).
Now back to the vlog I was telling you about and whose name is Emma Approved, Emma is a high-class woman who just started her own company with George Knightly, a friend of hers and her family. Her business is a kind of coaching thing in which she advices people about different situations in their lives while she plans events to promote places or brands. And it is here where Harriet appears as her assistant. They become friends almost instantly and Emma decides she needs to help Harriet to find someone worthy of her with all the troubles this will make.
The funniest thing of this story is that Emma installs a set of cameras around the whole office so she can document "her greatness", something that drives Knightley crazy.
This mini-series has been awarded with an Emmy in 2015 and it also has a blog  where they talk about the clothes Emma and Harriet wear in the episodes and gives us tips about how to live our life to the fullest.
The new adventures of Peter and Wendy
Finally, I'd like to introduce you one last vlog which is also one of my favourites "The new adventures of Peter and Wendy".
As you have already guessed, this one tells you the story of Peter Pan, a comic writer who works for the Kensington Chronicle, a newspaper owned by George Darling (father of Wendy, John and Michael Darling). In this case, Peter is not a boy who flies from Neverland to London using pixie dust to visit Wendy and her two brothers, but the four of them live in Neverland, a little town which is in Ohio.

So, as it happens in the classic of J. M. Barrie, there is a huge difference between the way Peter sees life (he represents the childhood, the man who doesn't want to grow up, the adventure, …) and the way Wendy sees it (she is the responsability, the maturity, the change, …). They are childhood friends, though there seems to be a kind of attraction between them, and while Peter loves Neverland dearly and his life there, Wendy dreams to get out of her little town and live a different life.
But this story is not only about Peter and Wendy, the rest of its characters (John y Michael Darling, Lily Bagha (or Tiger Lily as many of us know her) and Tink (because Neverland is a place where fairies and humans live together) will play an important role in this vlog.
Nowadays the creator and producer company Epic Robot TV, has released two seasons of this show and has promised a third one to June 2016 (can't wait!!).
Here is the first episode so you can leave your opinion.
And though this is the end for now, I still have a couple of vlogs I want to show you in a future post so wait for it.
thecat
You May Also Like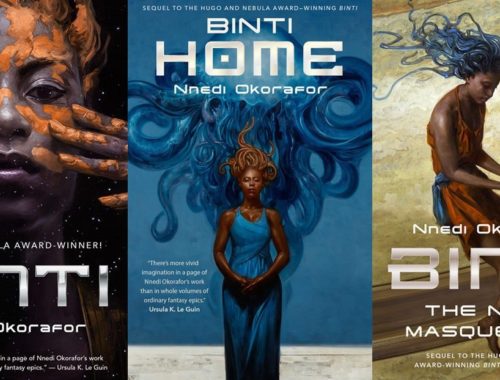 10 June, 2020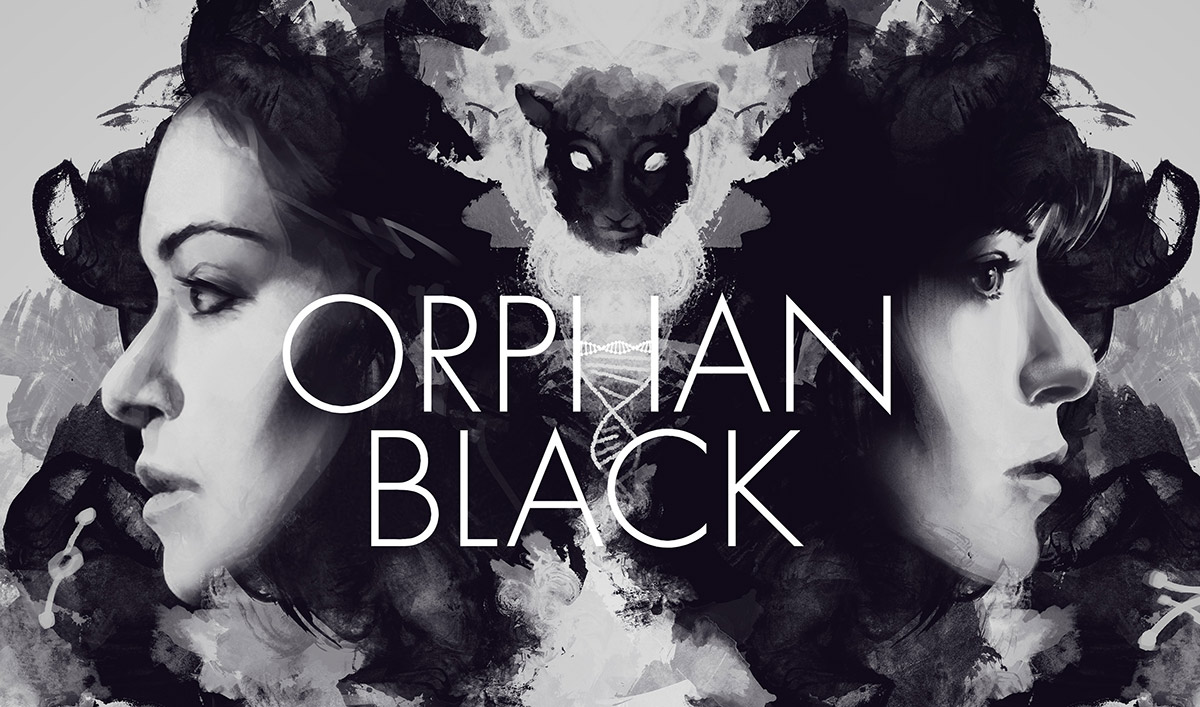 5 November, 2017